Office & Warehouse Janitorial Services Offerings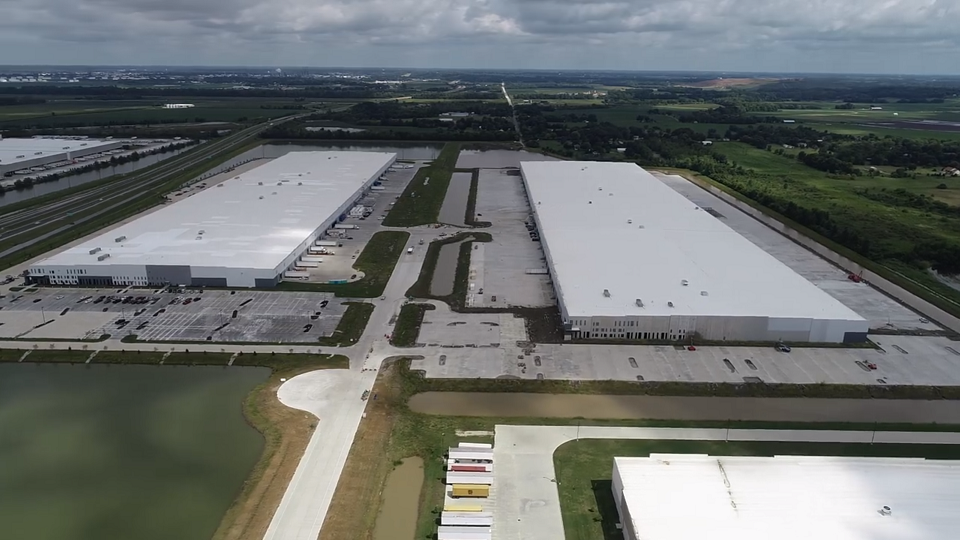 For Immediate Release:
An Edwardsville office & warehouse cleaning contract has been awarded to ET Superior Services. The company is a professional commercial cleaning company that services the greater St. Louis area announced that it has been selected as premiere service provider for another 2 million square feet of commercial cleaning and facility management services in Edwardsville, Illinois. The company is now responsible for over 5 million square feet in greater St. Louis, Missouri region.
When it comes to one's business, the office is the face of their company. Making the right first impression is thus imperative to ensuring that clients see the business as professional and organized.
To help business owners keep their business premises as clean as possible, the team at ET Superior Services provides the highest standard in commercial cleaning services. Further, every plan is customized to the unique needs of each business.
ET Superior Services provides a wide range of cleaning services, including commercial office cleaning, routine janitorial cleaning services, post construction cleanup, and industrial cleaning. Other services include commercial and residential carpet cleaning, floor care stripping and waxing solutions, commercial building maintenance, and more.
The company specializes in both office cleaning and commercial cleaning, catering for businesses of all types and sizes. ET Superior Services has extensive experience in the industry and due to the loyalty of its clients is one of the most reputable commercial cleaning companies in the Missouri region. With a significant footprint in Edwardsville, office & warehouse cleaning services are easy to scale in the region along with the depth of our offerings.
Each employee at ET Superior Services has gone through a series of background checks and was chosen based on his or her quality of work and good character. All members of the team are dedicated to providing thorough and honest house, commercial, and office cleaning services for all commercial clients. As a result, your the cleanliness of your facility will be noticeable.
Professional Cleaning and Facility Management Services
ET Superior Services works with licensed and certified technicians using modern cleaning equipment to provide a full-service commercial cleaning solution.
A spokesperson for the company said: "We are a customer based company extending our service to professional companies that enjoy working in a clean environment. Our mission is to fulfill your commercial business cleaning needs completely. We take a very customer-focused approach by taking time to discuss and evaluate your specific situation. And we introduce a quality solution that is tailored to your specific needs. Our trained professionals work hard to ensure that your business space is made new again on a daily basis."
Founded in 2000, ET Superior Services has established a strong reputation as one of Missouri's leading commercial cleaning experts. Consequently, the company has worked with thousands of satisfied clients.
Contact ET Superior today if you are looking for a reliable commercial cleaning provider.
You can see an aerial view of the two new facilities here: Aerial Flyover New Warehouses