Welcome to our commercial and office cleaning Kansas City, MO service region. We specialize in providing quality commercial janitorial and professional floor care services. Our clients are companies who value a clean facility and reliable service. And in Kansas City we also offer professional lawn care and commercial landscaping services.
We have been doing business for over 25 years and have established a strong presence in the Kansas City, Missouri area. Over the years, our top quality cleaning and facility management services have grown to include all of the following:
Waste Removal Services (Waste Management)
Lawn Care & Landscaping Services
Restroom Sanitation Cleaning Services
Dusting
Floor Care Services
Carpet Shampooing
Floor Scrubbing & Waxing
VCT Vinyl Composite Tile Stripping & Waxing
Window Cleaning Services
At the center of our success is our customers. You are our top priority. Therefore our top priority each and every day is to provide you with the highest quality cleaning services available.
Our goal is to be the highest-rated provider of commercial janitorial services in the greater Kansas City area. This objective will be achieved by accountability from our President, your account manager, and our trained cleaning staff.
Kansas City Commercial Janitorial Services

ET Superior services is a proud provider of office cleaning Kansas City MO services. And we are expanding our operations in the area. Never before have we been so well-positioned to support a full array of commercial janitorial and facility management services in the region.
And what a great time to be expanding in the area. Did you know that Kansas City was ranked number 49 of the "2019 Top 100 Best Places to Live". Additionally, after the big Chiefs Superbowl win in 2020, the city is booming with activity and excitement. It truly is a great place to live and work.
Let this coming year be the year to raise the bar for your business and your employees. Why worry about the cleanliness and appearance of your business ever again? Elevate your image and your brand today. Give your customers and your employees the clean and sanitary environment that they deserve, and leave the cleaning to ET Superior services.
Experience matters. Being in the commercial cleaning business for over 25 years, there is very little that we haven't seen. Consequently, we are more than a cleaning service. Moreover, we are a professional and trusted business partner who specializes in creating clean, safe, and inspiring work environments.
Kansas City Commercial Lawn Care and Professional Landscaping Services
In Kansas City we also offer professional lawn care and commercial landscaping services. We service a large number of business locations, and have recently upgraded all of our lawn mowing equipment. We can provide everything including grass cutting, trimming, fertilizing, weed control, mulch, rock, and more. When it come to professional landscaping services, we leave no stone unturned.
Don't see your landscaping needs mentioned? Give us a call. It is likely that we can meet your needs, no matter how unique. We aim to provide the best most comprehensive service in the Kansas City area. Our goal is to meet all of your facility management needs.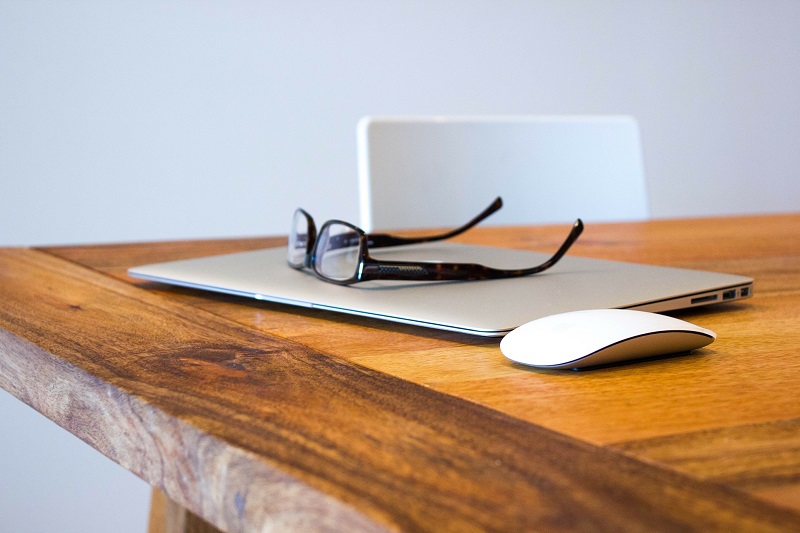 Contact Our Kansas City, MO Office Today
If you would like to talk about setting up a time to discuss your office or warehouse needs, we would love to see you. We are happy to schedule a time to come to your facility. Alternatively, you are welcome to stop by one of our office in Kansas City, MO. Call us today for a free consultation, or send an email using the Contact Us page.
You can count on professional and courteous service. You will never be just a building to clean, or just another number. Every customer is a valued relationship, and we do everything on our end to help you succeed. When you succeed, we succeed and everyone wins. Therefore, we take pride in getting to know your business and understand your unique needs.
ET Superior takes pride in making your facility the cleanest in town, allowing you to focus on your customers and operations. Your mind will be at ease knowing that your facility will always be in amazing condition. And a clean work area will provide for a more productive work environment and improve morale and output of your employees.
Most important, we are a reliable and courteous partner who you can count on.