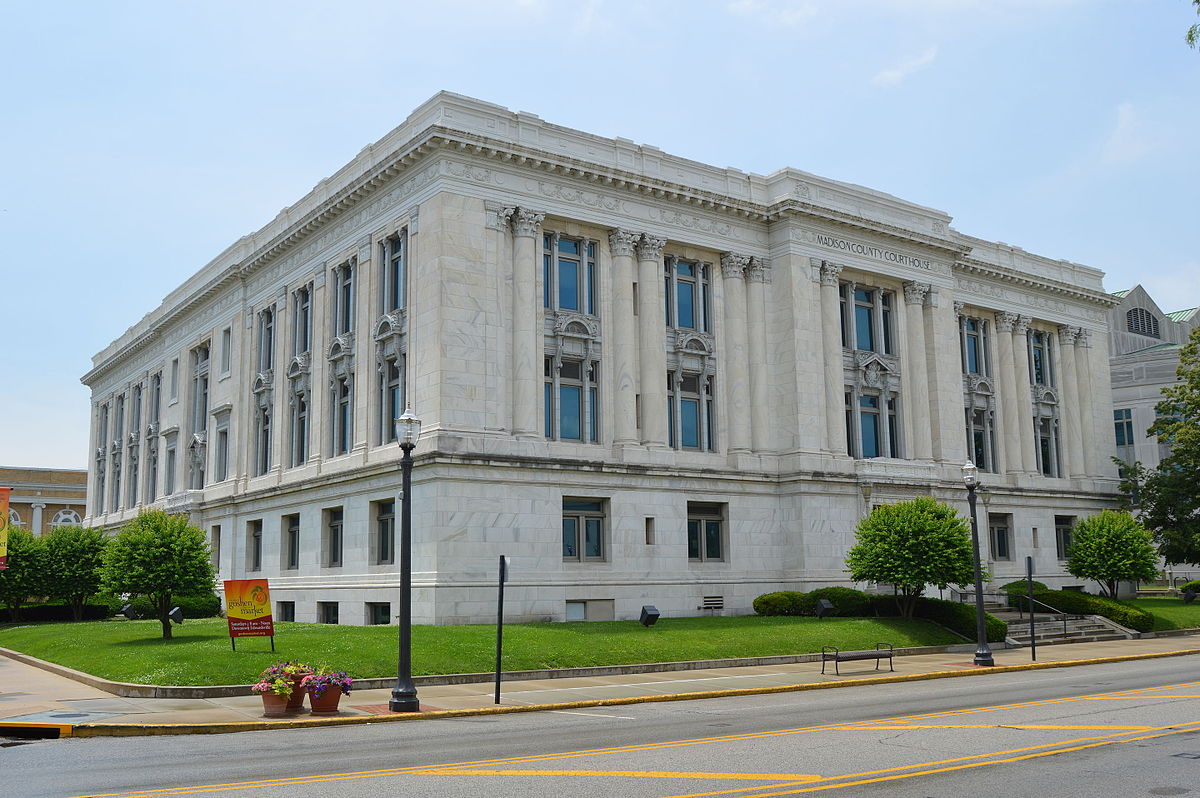 Welcome to our commercial and office cleaning Edwardsville Illinois service region. We specialize in providing quality commercial janitorial and professional floor care services. Our clients are companies who value a clean facility and reliable service.
We have been doing business in the St. Louis region for over 25 years and have established a strong presence in the Edwardsville area. Over the years, our top quality cleaning and facility management services have grown to include all of the following:
Waste Removal Services (Waste Management)
Lawn Care & Landscaping Services
Restroom Sanitation Cleaning Services
Dusting
Floor Care Services
Carpet Shampooing
Floor Scrubbing & Waxing
VCT Vinyl Composite Tile Stripping & Waxing
Window Cleaning Services
At the center of our success is our customers. You are our top priority. Therefore our top priority each and every day is to provide you with the highest quality cleaning services available. Our goal is to be the highest-rated provider of commercial janitorial services in the greater St. Louis area. This objective will be achieved by accountability from our President, your account manager, and our trained cleaning staff assigned to your facility.
You can count on professional and courteous service. You will never be just a building to clean, or just another number. Every customer is a valued relationship, and we do everything on our end to help you succeed. When you succeed, we succeed and everyone wins. Therefore, we take pride in getting to know your business and understand your unique needs.
Edwardsville Commercial Janitorial Services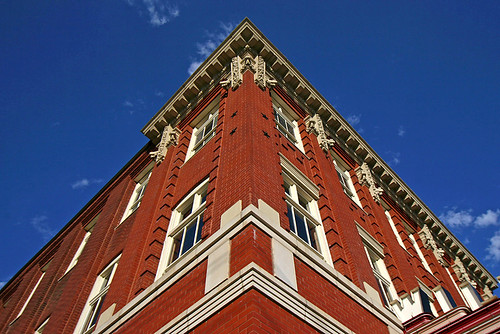 ET Superior services has over four million square feet of space under contract and is positioned to support the Edwardsville Illinois region. If you are not familiar with the area, the city of Edwardsville is located just across the Mississippi River about thirty minutes from St. Louis, Missouri.
The area has many retail businesses, manufacturers, distribution centers, offices and technology firms. It is known for high connectivity, low shipping costs, and easy access to markets everywhere. Similarly, the area is primed with key infrastructure, abundant utilities, robust telecommunications, and is at the center of commercial growth.
Experience matters. Being in the commercial cleaning business for over 25 years, there is very little that we haven't seen. Consequently, we are more than a cleaning service. Moreover, we are a professional and trusted business partner who specializes in creating clean, safe, and inspiring work environments. Furthermore, we are a reliable and courteous partner who you can count on.
In today's fast pace business environment, it is important to focus on what you do best and leave the cleaning to us. No longer will you have to worry about whether your facility will be in top condition.
We pride ourselves in making your facility shine. As a result, you will be able to focus on your operations and customers and not worry about cleanliness. Your mind will be at ease knowing that your facility will always be in amazing condition. And a clean work area will provide for a more productive work environment and improve morale and output of your employees.
Contact Our Edwardsville Office Today
If you would like to talk about setting up a time to discuss your office or warehouse needs, we would love to see you. We are happy to schedule a time to come to your facility, or alternatively, you are welcome to visit our office conveniently located in St. Louis office, just across the river from Edwardsville, IL. Call us today, or send an email using the Contact Us page.
Interested in our full range of services, check out our full range of commercial janitorial services and our various office cleaning Edwardsville Illinois services.
To learn more about the industry and best practices that we follow, see the following information for helpful information on professional and commercial warehouse janitorial, office cleaning and floor care services.