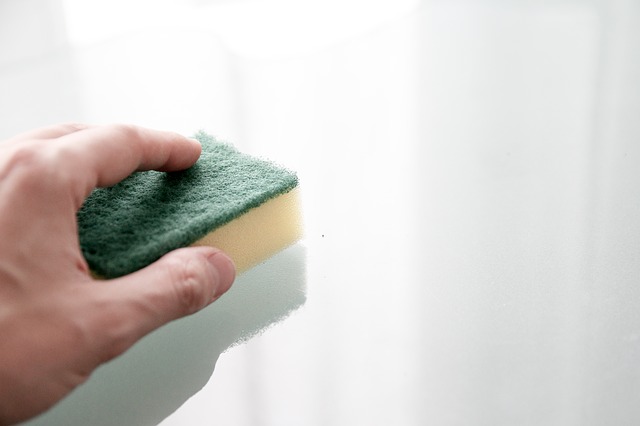 Housekeep has been awarded Smarta 100 Startup of the Year 2014.
Having launched in January 2014, Housekeep has seen incredible growth - quadrupling the number of housekeepers on the platform, launching a housekeeper mobile application, and officially launching in a non-London postcode.
Just three months after launch, the company raised one million in funding from some of the UK's most experienced consumer and technology investors. The include venture capital firms like Pentland Group (Reebok, Speedo), experienced entrepreneurs (founder of Streetcar, founder of Kabbee) and consumer experts (non-executive directors from BBC and Tesco).
There are 152 cleaning companies the company's local postcode alone. Additionally, they are not the first to think of home cleaning. However, housekeep's founder and former angel and VC investor Avin Rabheru, was not deterred. He started the business with the intention of making home cleaning easier for both customers and cleaners.
For cleaners, that means local, densely woven routes, which results in more time cleaning and less time travelling. For customers, that means the same housekeeper every time, and great customer service.
In the last few months alone, the talented team has developed a high-tech database solution for the management of scheduling and communications. Just before Christmas 2014, Housekeep was given access to an exclusive mobile application to track their job information, and a customer login is currently in development.
The company has been featured in the Guardian, The Independent, and The Times. They have also won a large number of awards that are featured on their website.
The Journey To Launch
There's no shortage of home cleaning start-ups. But the popularity of on-demand services has led to the misbelief that home cleaning should be on-demand too. The fact remains however that ninety percent of consumer spend is in a weekly (or more frequent) cleaning service. The demand for ad-hoc, on-demand cleaning, is not obvious.
Consumer testing before launch verified challenges. There were some clear pain points in the market, with cleaners struggling to market themselves and customers struggling to find, trust, reliability and quality cleaning.
Functionality and Administration
With Housekeep, cleaners are high-quality 5-star rated by customers. The company works to ensure the cleaners are trustworthy through in-person interviews and background checks. Another unique feature is that consumer keys are kept safe. The company accomplishes this through a customer-built key tracking service. Consistency is key as customers may keep the same cleaner on a weekly or longer basis. The end goal is for customers to feel comfortable with their cleaner.
One of the primary benefits is that it's convenient for consumers. The company has built a real-time scheduling system so customers can reschedule cleans in their members account. Additionally they can book their services and have the capability to pay online.
Cleaning Service Providers
One of the primary ways to ensure happy customers is by ensuring happy cleaners. At Housekeep, their mission is to be the best place for cleaners to find regular cleaning work.
Simplicity - Working as a cleaner with Housekeep is simple. There is a convenient phone app that shows exactly how and when customers want their homes cleaned. Additionally, Housekeep aims to be an extremely profitable place for cleaners to work by providing a method to fill their days with repeat customers in small local areas. As a result of scheduling locally, cleaners reduce the amount they have to travel and the associated costs. Reduced costs means easier scheduling and increased earnings.
The company has seen its service expand rapidly across the capital and is now looking to expand nationwide. With an estimated $4bn market in the UK alone, Housekeep is a company with huge potential.
For more information, visit the company website at housekeep.